Explore Our Gas Cylinders
Om Air Special Gases are one of the leading manufacture, exporter and industrial gas cylinders supplier from Faridabad, India. Our product meet  individual supply needs with a range of both low- and high-pressure cylinders depending on the properties of the gas. Our all cylinders are of standard finish and are strictly inspected and tested at every stage by our expert quality auditors.
Om Air Special Gases offer the complete range of cylinder in carbon alloy steel high pressure seamless cylinders, aluminum cylinders and carbon composite cylinders. Our industrial gas cylinder comes with a complete range of diameters ranging from 76mm to 406mm, water capacity ranging from 1.5Ltr to 200Ltr, length ranging from 300mm to 3000mm respectively and working pressure up to 300 bars. High-pressure gas cylinders are manufactured from Seamless Steel Tubes, having material grade 37 Mn (Manganese steel) and 34CrMo4 Chrome Molybdenum steel.
Our industrial gas cylinders are suitable for the widest range of applications in all the various sectors such as Chemical industry, Water treatment, Laboratory, Rubber industry, Paint industry, Drug industry, Steel industry, Petrochemical industry and Food & beverages etc. for expert consultation on your respective industries please contact us.
Let's Discuss about your Requirements...!
Some of Our Gas Cylinders
Acetylene Gas Cylinder
Ammonia Gas Cylinders
Argon Gas Cylinders
Helium Gas Cylinder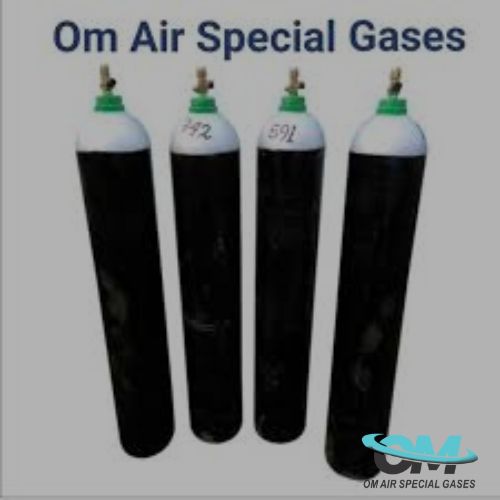 Carbon dioxide Gas Cylinders
Gas Mixture Cylinder
Oxygen Gas Cylinders
Inergen Gas Cylinders
Hydrogen Gas Cylinder
Nitrous oxide Gas Cylinders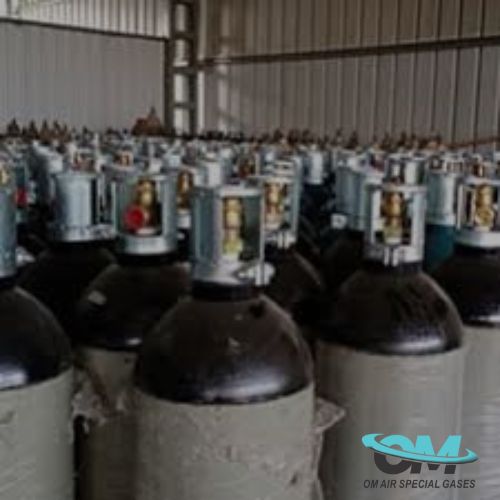 Nitrogen Gas Cylinder
LPG Gas Cylinder
Nitrogen dioxide Gas Cylinder